We all enjoy having a good time, and enjoying the best that life has to offer. Unfortunately, when we do that, we find ourselves putting on a few pounds in weight. Our faces are usually the first to show when we have picked up a few pounds. It's with that in mind that I wrote this guide on short and shabby chic hair styles. These hairstyles will make you look slimmer than your actual size, and even complement your beautiful looks.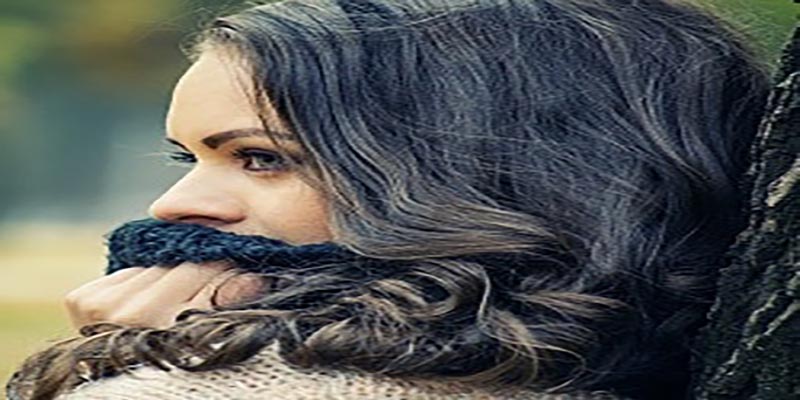 Pixie Perfection
This style works great if you have thick hair and you are comfortable having a bright hue. To achieve it, you need to blow dry locks with a rounded brush to make them look voluminous. Prior to blow-drying apply a generous quantity of mousse, you need to apply mousse before you start the blow-drying. Finally, you can finish this stylish look by applying a small amount of smoothing cream. The styling tames the flyaways, so that you can achieve a sleek and attention-grabbing look.
Sassy Scarlet
Are you ready to wear a tousled-short snip look? Well, the sassy scarlet will give you a fierce and confident look that leaves no doubt that you are in charge. To get this awesome face-framing silhouette look, you need to razor-cut dyed ruby-red tresses, and then pair them with straight fringes. Next, you need to blow-dry the strands of hair to give a relaxed look. Finally, use a flat iron to straighten the ends before applying the styling gel using your fingers. Tousle as you apply the styling gel to achieve the final fierce and sharp look.
Bobbed Beauty
Are you comfortable with a chestnut hue combined with a short snip look? Well, to achieve this sleek and stunning style, you need to cut layers to the hair, that are high on the back of the head, but subtly longer as you approach the chin, towards the face. You then need to use a round brush to accentuate the layers when blow-drying. Finally, run a shining serum using your fingers through the tresses to give them a shiny and sleek look.
Alluring Angles
This short snip gives you a gorgeous reflection when viewed from all angles. It is the best style for you if you have a chubby round face. To achieve the alluring angles, you need to cut the layers on the back of the head to be shorter, while cutting them longer on the front. If you want to create a voluminous look, then tease the hair at the sides of the crown as well as the back. You also have to blow-dry while using a round and large brush. Finally, to achieve some sheen and long-lasting hold, use some holding spray.
Short Back and Sides
This style commonly seen sported by stars such as Rihanna, can actually be tailored to fit chubby faces. To get this amazing look, you need to make the sides and back of the hair short but have it textured on the top. It should not be too short and it must be soft. Make sure that the final finish is textured in look, but not thinned. This shiny and smooth hairstyle is perfect for nights out when you want to cut a dash!
When it comes to chubby faces, short and shiny always looks great. We hope that you will enjoy your short and shabby chic hairstyles particularly if you have a chubby face!